Saturday Night Wrestling to benefit Dunmore Senior Center
Events
— By
nmilner
on January 22, 2009 at 12:29 pm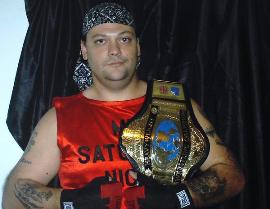 Now that Mickey Rourke has made pro wrestling respectable again, it's the perfect to see a show in Northeastern Pennsylvania and help out a good cause.
Independent NEPA pro wrestling promotion Saturday Night Wrestling, formerly CPW, will sponsor a night of family friendly wrestling on February 28 at 7 p.m. at the Dunmore Community Center.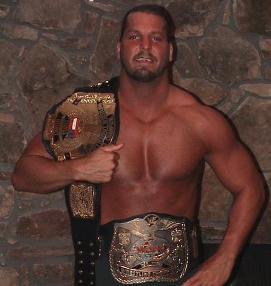 The show, which will help raise money for the Dunmore Senior Center, will feature former WCW star Chris Kanyon in his first match since coming out of retirement; CPW Champ Mr. Saturday Night; WWE stars The Patriot, Doink the Clown and Salvatore Sincere, and ECW's Rockin Rebel along with plenty of local talent and a battle royale.
For tickets or more information, call 570-955-0923 or pick them up at the Dunmore Senior Center (570-207-2662).
Tags: chris kaynon, Electric City, pa, Pennsylvania, saturday night wrestling, Scranton
Trackbacks
Leave a Trackback