Festival of Trees opening soon
Featured
— By
nmilner
on December 1, 2008 at 11:17 am
The holiday season in Scranton is in full swing and if you're experiencing a shortage of Christmas cheer, just stop by the Festival of Trees at the Electric City Trolley Museum, at the Steamtown National Historic Site, and get your fill.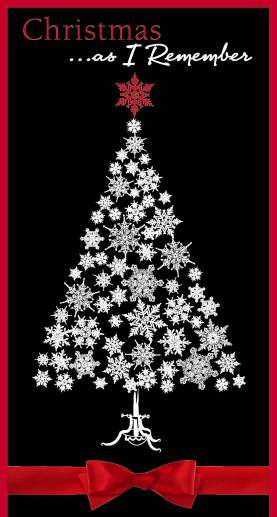 Scranton area businesses and nonprofits show they know how to deck the halls with creatively decorated Christmas trees, all focusing on the this year's theme – "Christmas as I Remember." The display will be kicked off on Friday, Dec. 12, from 5:30-8 p.m. at the Trolley Museum with a reception featuring music and food.
Trees will be available for public viewing at the museum from Dec. 12 through Jan. 2. A panel of judges will select winners and present awards for awards for first, second and third place best decorated trees, Honorable Mention, and People's Choice.
Admission to the Festival of Trees is $20 per person.
Tags: Electric City, electric city trolley museum, festival of trees, pa, Pennsylvania, Scranton
Trackbacks
Leave a Trackback