Art Walk Wrap Up
The Arts
— By
Administrator
on September 19, 2006 at 8:35 am
Last Thursday turned out to be a great evening for everyone despite some rain. The evening included the music of Tom Graham, food by Caputo Catering, and Wine provided by Maiolatesi's.
The walk visited Art @ 536, the STAR Gallery, and the Afa gallery all on Lackawanna Avenue. We then made our way to the restored Casey Laundry where Marquis Art and Frame resides. Our final stop was the Melberger Arts Center in the Diversified building which graciously agreed to host the opening of Jeff Boris and Sofya Mervis. Both are local artists who have been making their art here in Scranton.
The organizers at POWER did a great job of handling all of the heavy lifting and made sure all of the pieces were in place. Hopefully you will be hearing from us soon about a follow up event.
Here are some photos from the event: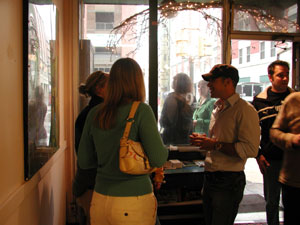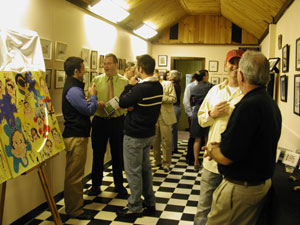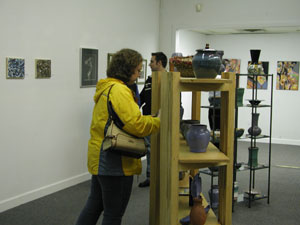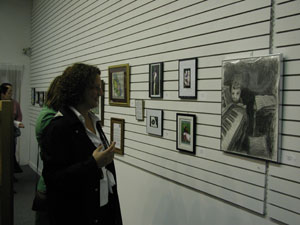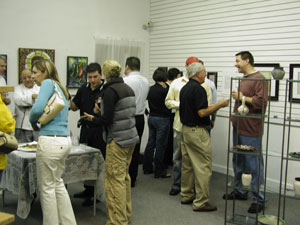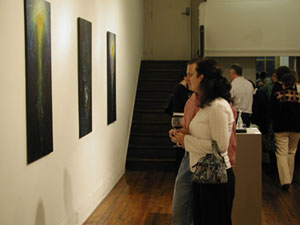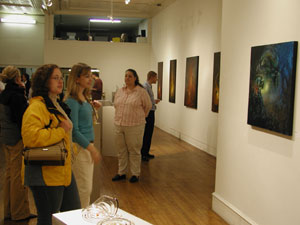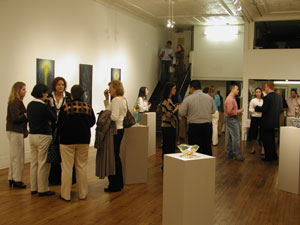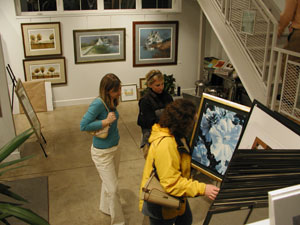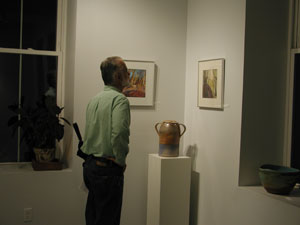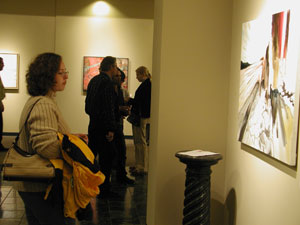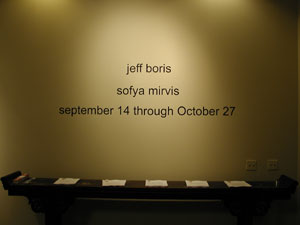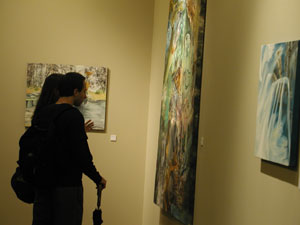 Trackbacks
Leave a Trackback